Money and space are not the only points you should consider to choose where your store will be. You cannot choose the living room of your house or the stores of the city. You must unify the size of your products, expiration, business model and legal obligations to. The location is important because the logistic warehouse must be connected with any sort of transport medium such as road, railways, water ways and airways. If the place is within the reach from any of the transportation mediums (within 15-25 Kilometers), the cost will be low.
The size of the enclosure
Before lifting the phone to call an architect, you need to keep these points in mind,
The quantity of the products you make per day / week / month.
The size of the products (cell phone linings or decoration crystals, so you can understand the contrast).
The market demand (if your products are sold much need a more fluid system, if instead you sell just need space to store your stocks for a long time).
The production time.
Corridors requirements (see legal obligations in your country for installations in your industry type).
Handling Systems (machinery you'll use to move merchandise).
The number of workers you need to be safe and comfortable.
Why is it important?
An industrial Storage has nothing to do with a room in a house where things are stored to pick up dust. In a company the warehouse is one of the areas with more movement so you have to think from scratch where you are going to put everything, the space for your employees or machinery to move. Once you are clear about what the movement of the merchandise will be like, you can assign yourself to the task of designing the distribution of the warehouse.
A very important aspect for the good management of the warehouses is the control and identification of all the materials that enter and leave. Warehouse management is not possible if you do not design your own identification system.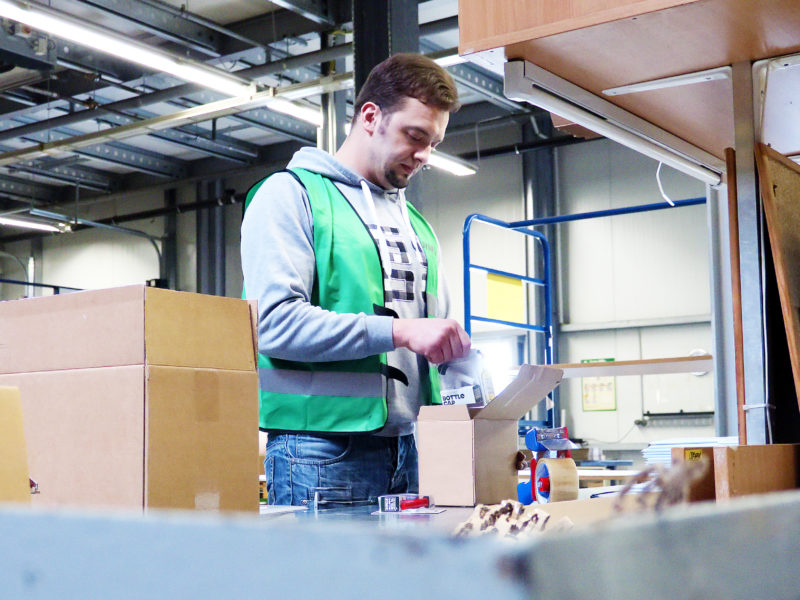 How important is the appearance of the shed for property?
Remember that anything you build will add or diminish the value of the property. Metal and vinyl are expensive options, but tend to look Collect My good. Wood and pre-built sidings usually add character and value, but are also usually more expensive. Consider the degree and accessibility of the position. A leveled site is the starting point for all construction. Generally a grade of 6 "or less above the dimension of the shed can be compensated by patio stones, especially for small units. In areas with high frost or bad drainage, it is recommended that at least 15 cm. must be used.
Consider your neighbors
Do not raise a structure that seems to have left a disarmament near your neighbor's caring garden. Most municipalities ask that the storage sheds be 60 cm. from the fence or the property boundary, so also try to investigate this to avoid fines.